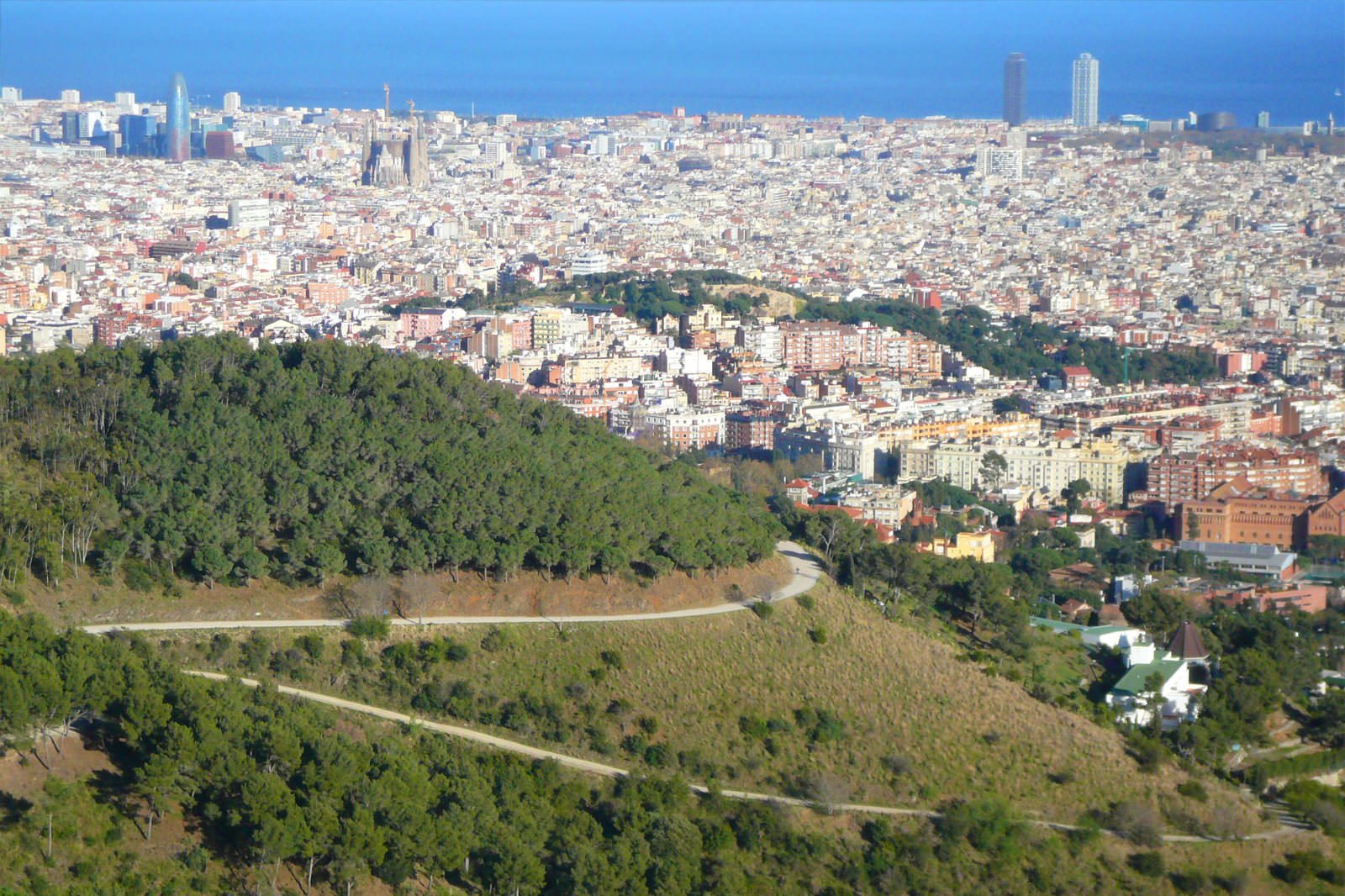 By Bárbara Rivera
The pandemic has undoubtedly had a large impact on our lifestyle and wellbeing. However, looking on the bright side, it seems we have improved our relationship with nature – and Barcelona has a lot to offer in that sense!
Without leaving the city, we can enjoy a walk along the seafront, or the fantastic views from Carretera de les Aigües, a popular footpath among families, joggers, and cyclists that offers panoramic views of Barcelona. It is easily reached by public transportation, and if you feel adventurous enough there are several tracks that can take you uphill from the city centre.
A few words with…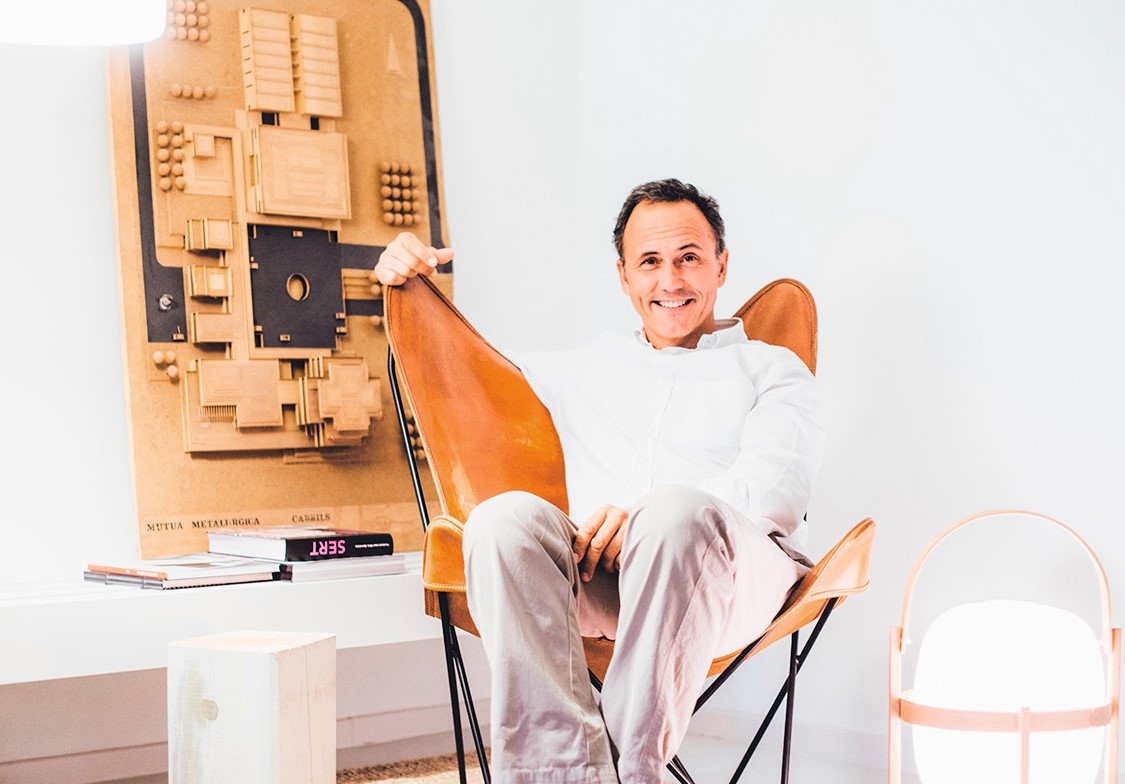 Damián Ribas – Damián Ribas Arquitectura
In this edition, we have the pleasure of meeting Architect Damian Ribas, who leads Damian Ribas Arquitectura, studio that specialises in residential projects and currently responsible for the architectural project in Saüc12: six incredible homes located in Can Caralleu, in the exclusive Sarrià neighbourhood, surrounded by nature.
Tell us about yourself.
I think that what says most about me are the results of my work as well as the way I work. My architecture tries to be empathetic. That is, a reflection of the owners' way of life as well as being part of the environment, through constructions that integrate with the landscape, and the use of local materials.
Therefore, to be able to capture our clients' values and preferences, and align them with our own, requires constant attention and a sincere and respectful relationship.
Who or what inspired you to become an architect?
Ribas Arquitectos comes from a family history in construction that stretches back more than 150 years. In 1995, I joined that history, becoming part of the Francisco and Damián Ribas Arquitectos studio for more than 20 years. My father undoubtedly had a great influence on my way of seeing and appreciating architecture, although I have always looked for my own path within the language of architecture.
Of your portfolio of projects, which one are you most proud of and why?
I cannot pick just one and I actually think that's a good thing! In each of my projects, regardless of their size or budget, there are challenges to be solved that make them meaningful. In addition, resolving them reflects my own way of doing things, which finally gives me great satisfaction!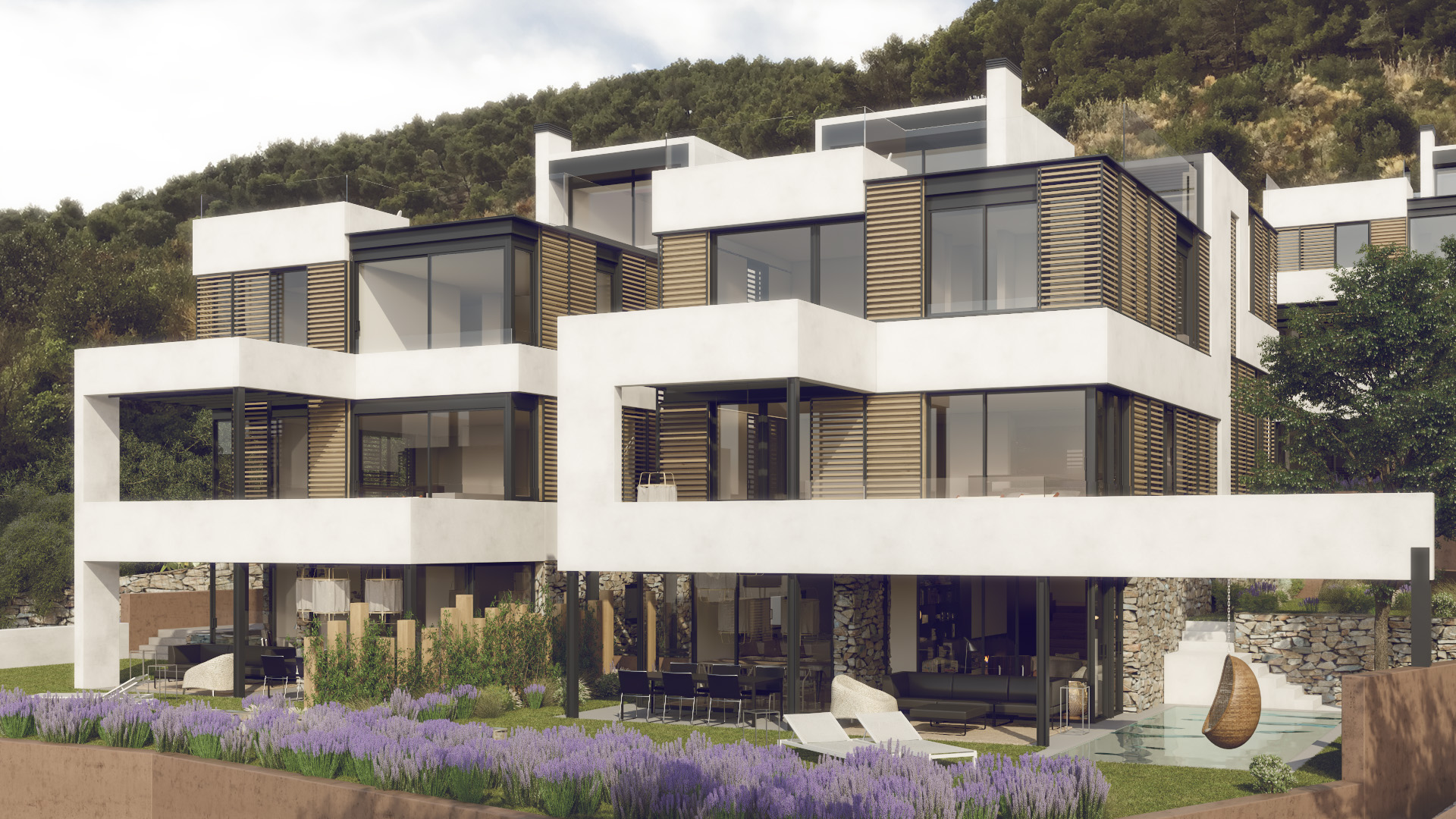 In what iconic project would you have loved to participate?
More than an iconic project, I would have liked to collaborate with architects that I admire and that inspire me, such as José Antonio Coderch. I think that an iconic way of practising architecture has more value than a specific project.
How would you define your greatest motivation to practise your profession?
My main motivation is to get positive feedback from my clients, especially if it remains throughtout the years! It encourages me to stay convinced that the most inspiring thing is to listen to the client and the environment!
What restaurant would you recommend in Barcelona?
I understand that cuisine and architecture can have parallel visions; that is, they can be planned with values and criteria in the same way in which they are cooked.
When I choose a restaurant, the atmosphere it has influences me a lot, since I consider it an all-round experience. I would highlight, for example, the restaurants of Grupo Tragaluz; I think they know how to apply different languages that respect the coherence between aesthetics and product.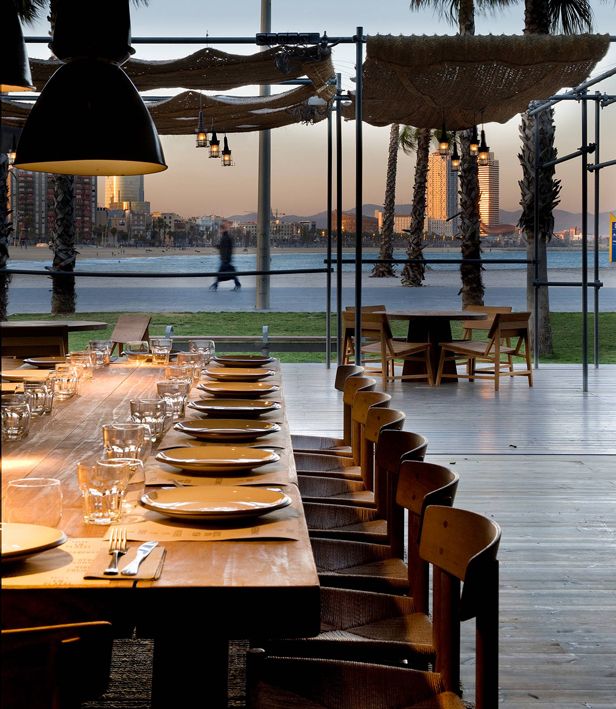 A book…
Of the recent ones I have read, Sapiens [by Yuval Noah Harari]. I think it provides a vision of our evolution away from human egocentricity.
2020 has been a difficult year for everyone due to COVID-19. What positive professional or personal impact has it had on you?
On a personal level, I think that, like almost everyone, having more time and closeness with my family has resulted in greater communication, attachment and understanding. I have been able to value the little things that surrounded me and that perhaps I did not appreciate as much as they deserved. The ability that people have had to adapt to this new context and to make a collective effort for the common wellbeing is also a positive note of this tough year.
On a professional level, we cannot complain. Because of these reflections, which we have all made on a personal level, many people during lockdown have focused on making their home a more comfortable environment or a better fit for their needs. So we have seen a lot of activity in the form of renovations and changes of residence. We have also seen new projects, further away from the urban hustle and bustle and more in contact with nature.
Bonavista Developments is a luxury real estate developer that offers exclusive properties in Barcelona.