exclusive properties for sale
EXCLUSIVE RESIDENTIAL
DEVELOPMENTS IN BARCELONA
Bonavista Developments is a real estate developer that offers luxury properties in Barcelona, as a result of those who value impeccable design and maximum comfort.
Each development is synonymous of excellence, and to achieve the highest level we not only demand ourselves, but we also collaborate with the best in each sector; from the construction company and architects, to interior designers and others.
We devote all the necessary resources to ensure that our clients enjoy the maximum luxury of the residential sector in Barcelona.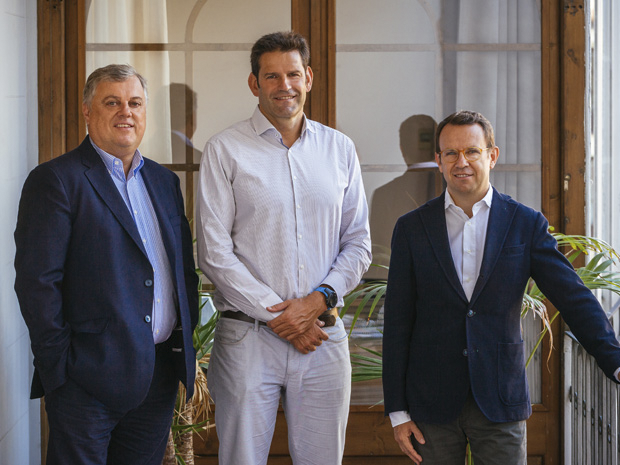 Bonavista Developments is a real estate development company that exclusively offers luxury properties in Barcelona. The company was founded in 2014, with the combined 70 years sector experience of its founding members, three international real estate market experts united by a common philosophy.
All published national and international news about our new developments in the international luxury real estate sector.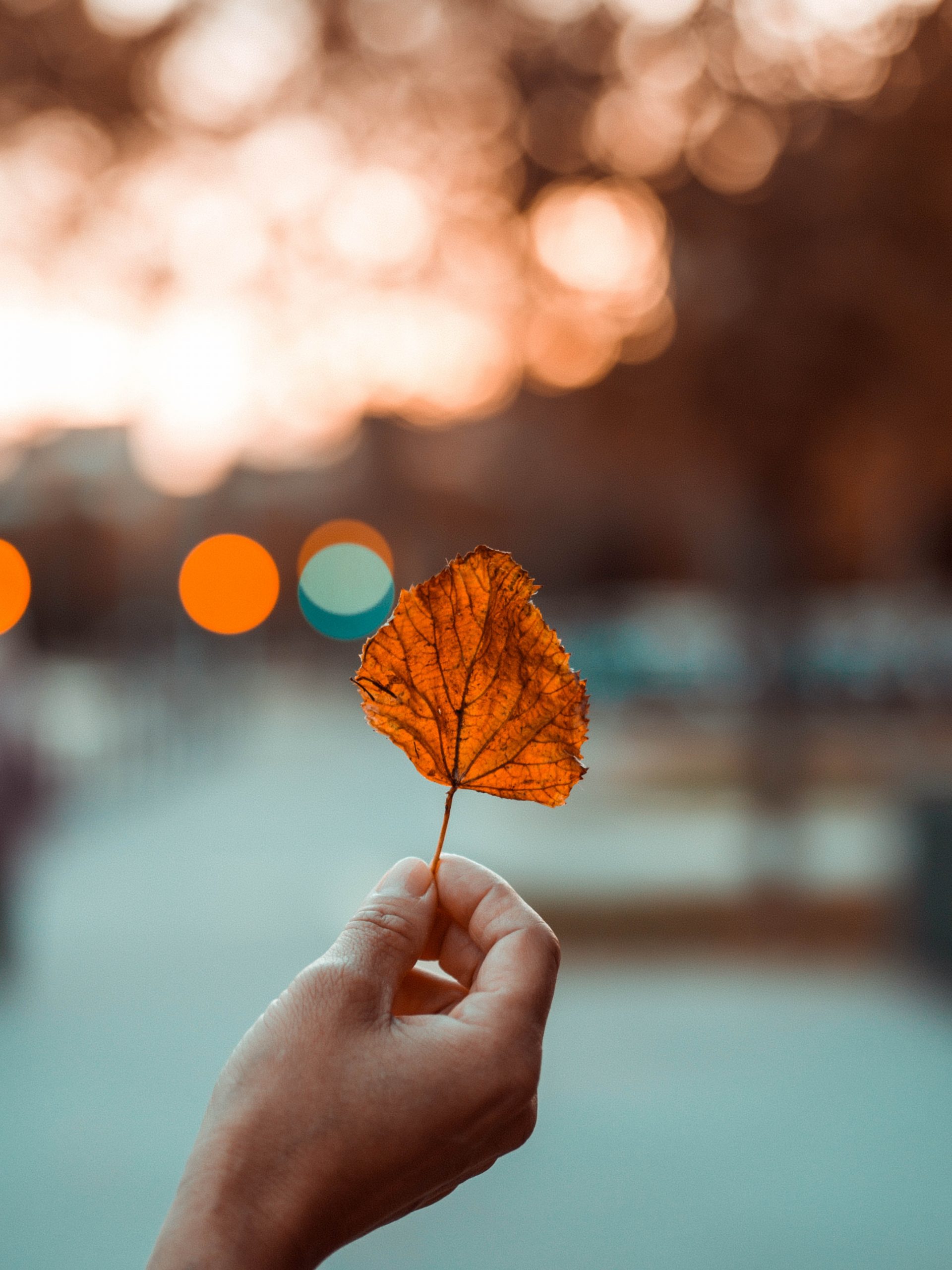 Autumn has arrived in Barcelona and it is the season when we start having mixed feelings, in between…
Read →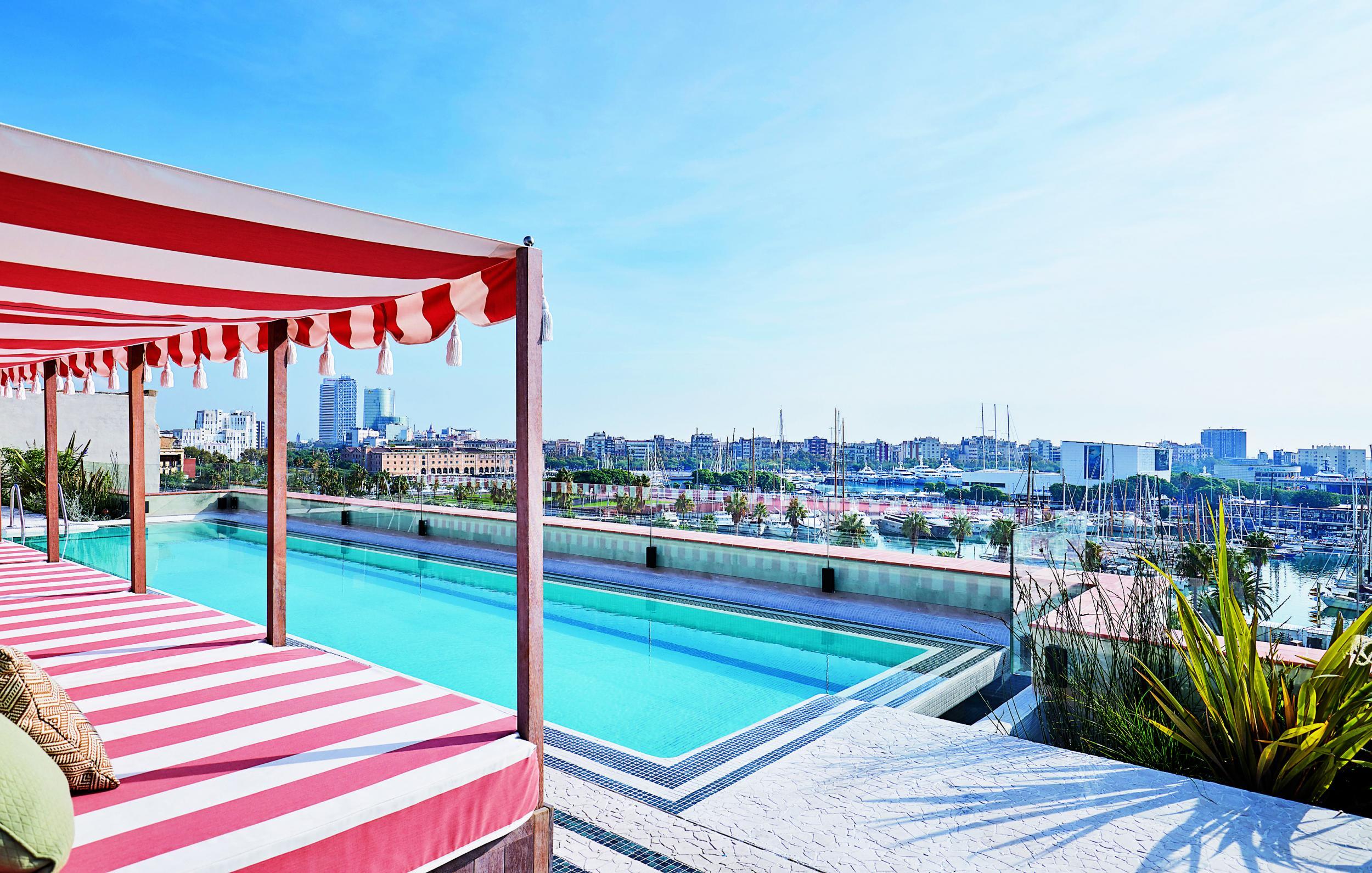 With the arrival of summer and a massive vaccination campaign taking place, we are starting….
Read →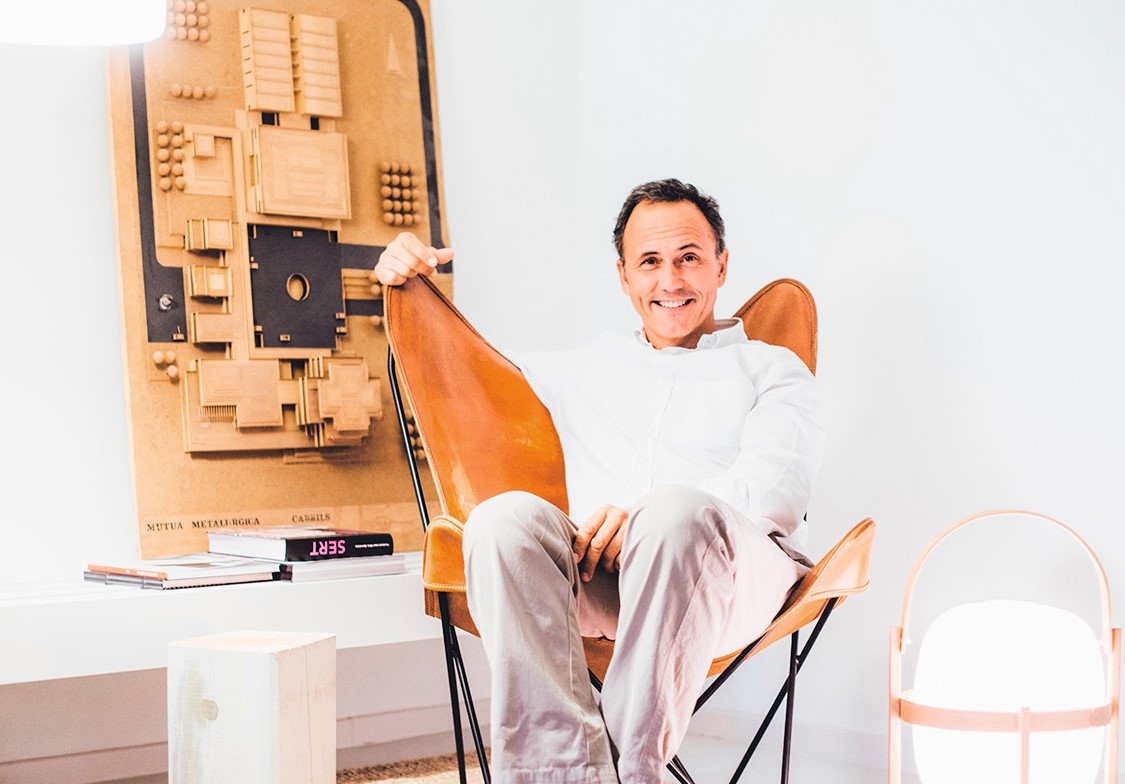 Interview with Architect Damián Ribas, specialized in residential projects!
Read →