Specialists in premium properties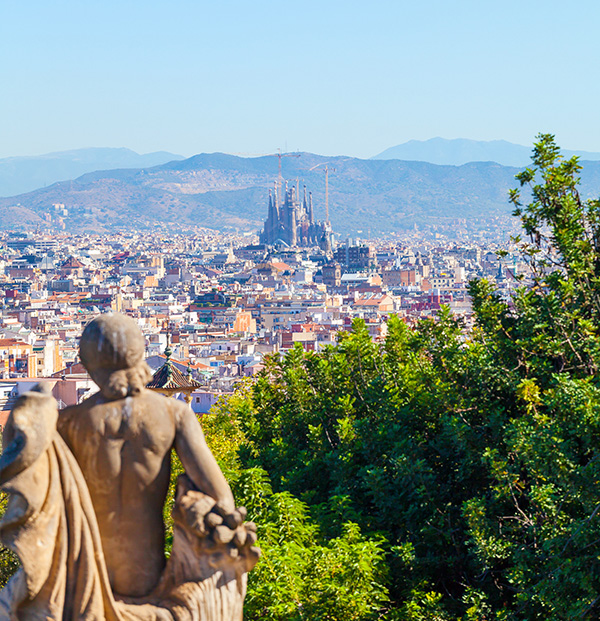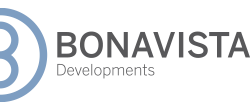 Bonavista Developments is a real estate development company that exclusively offers luxury properties in Barcelona and on its coastline. The company was founded in 2014, with the combined 70 years sector experience of its founding members Alex Miquel Molleví, Marcus Donaldson and Jacinto Roqueta. Three international real estate market experts united by a common philosophy: to go the extra miles required to offer genuine luxury homes where every detail has been meticulously taken care of, and providing their clients with an unparalleled level of professional service and discretion.
Experience and sensitivity make all the difference at Bonavista Developments. This difference is reflected in each of our residential projects, their location, design, construction quality, and the level of service we provide.
At Bonavista Developments, each development is as unique and unrepeatable as are our clients, and that is how we approach their design, with absolute attention to every last detail to ensure every property is completed and finished to the highest specifications.
The most professional team, exclusive finishes and materials, coveted neighborhoods, personalized and discreet treatment.
With a strong business background and an impeccable career, Alex Miquel Molleví is a leading name in the high-end residential property sector in Barcelona. In the year 2000, F. Closa Alegret, Catalonia's leading construction company specializing in the restoration of buildings of artistic interest, tasked him with creating a new division dedicated to developing high-end properties. That was how he founded Torre Bonanova, where he went on to spend 15 years as a shareholder and the chief executive officer. During his time there, through his hard work and dedication to ensure that each development was a truly unique product, he generated a legitimate sense of pride in his own achievements.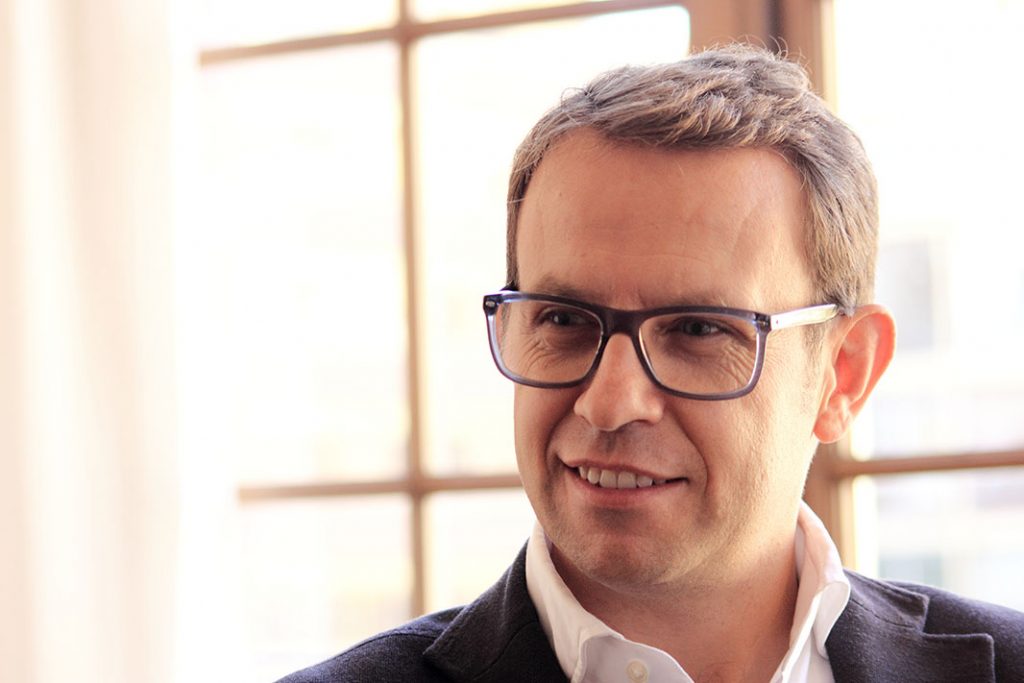 A leading authority on the property market, Jacinto Roqueta has built up a great deal of experience throughout his career that has allowed him to master each and every stage of the process, from looking for and identifying opportunities right through to marketing the final product. Through his work at companies such as CB Richard Ellis, Reig Patrimonia, Espais Eurozoneand Praedium, where he spent an average of five years, he participated in projects across various sectors: residential, office buildings, shopping centres, industrial parks, logistics warehouses, hotels, etc. Most crucially, he learned the sometimes subtle differences between them all.
Bonavista Developments has a first-class European financial partner: Europa Capital. Europa Capital is a real estate fund manager focused on European markets. Since 1995 Europa Capital has collectively raised 9 real estate funds and committed to over 105 transactions totalling some €9.5 billion across 19 European countries, always with the same philosophy: to seek superior returns by creating value.
Its active management policy features close collaboration with local partners to identify opportunities, make strategic acquisitions and develop unique projects in each market to ensure the success of every investment, even in times of crisis.
Bonavista Developments is committed to protecting the environment in each of its real estate developments by always choosing the most sustainable materials, incorporating the most advanced energy-efficiency measures and promoting good construction practices, over and above what is strictly required by law.